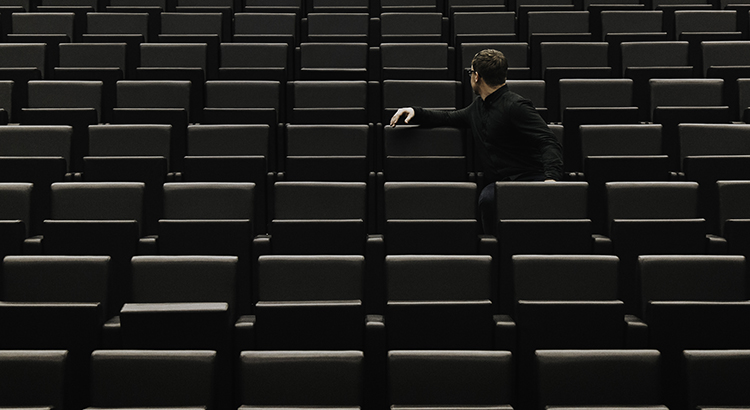 The Real Estate Market across Long Island has seen record sales, multiple offers, less days on market and more buyers than there are hours in the day to show the homes. Buyer activity remains high, the only reason the real estate market is experiencing a slow down is the lack of inventory currently on the market. We need more homes to sell. There is also a huge demand for new construction. Buyers today do not want to do work, they would rather pay (borrow more) and not have to worry about making updates to their new home.
BUYERS:
Be patient during your home search. It may take time to find a home you love. Once you do, be ready to move forward quickly. Get pre-approved for a mortgage, be prepared to make a competitive offer from the start, and understand how the shortage in inventory has led to more bidding wars. Calculate just how far you're willing to go to secure a home if you truly love it.
SELLERS:
Realize that, in some ways, you're in the driver's seat. When there's a shortage of an item at the same time there's a strong demand for it, the seller is in a good position to negotiate. Whether it's the price, moving date, possible repairs, or anything else, you'll be able to ask for more from a potential purchaser at a time like this – especially if you have multiple interested buyers. Do not be unreasonable, but understand you probably have the upper hand.
Through all the challenges of 2020, the real estate market has done very well, and purchasers are continuing to take advantage of historically low mortgage rates. Realtor Magazine just explained:
"While winter may be typically a slow season in real estate, economists predict it isn't likely to happen this year…Low inventories combined with high demand due to record-low mortgage rates is sending buyers to the market in a flurry."
However, one challenge for the housing industry heading into this winter is the dwindling number of homes available for sale. Lawrence Yun, Chief Economist for the National Association of Realtors (NAR), recently said:
"There is no shortage of hopeful, potential buyers, but inventory is historically low."
In addition, Danielle Hale, Chief Economist for realtor.com, notes:
"Fewer new sellers coming to market while a greater than usual number of buyers continue to search for a home causes inventory to continue to evaporate."
One major indicator the industry uses to measure housing supply is the months' supply of inventory. According to NAR:
"Months' supply refers to the number of months it would take for the current inventory of homes on the market to sell given the current sales pace."
Historically, six months of supply is considered a normal real estate market. Going into the pandemic, inventory was already well below this mark. As the year progressed, the supply has was reduced even further. Here is a graph showing this measurement over the last year:
Bottom Line
The housing market will remain strong throughout the winter and heading into the spring. Know what that means for you, whether you're buying, selling, or doing both.